Recently I created a presentation for the B2B Marketers of Indiana that revolved around WordPress.  While I did that presentation live, I did a screen captured version of one of my practice sessions a day before the event. That video is embedded below.  The presentation goes through the following and much more.
WordPress, now used by over 22% of all websites in the US including mom and pop shops and Fortune 500's, will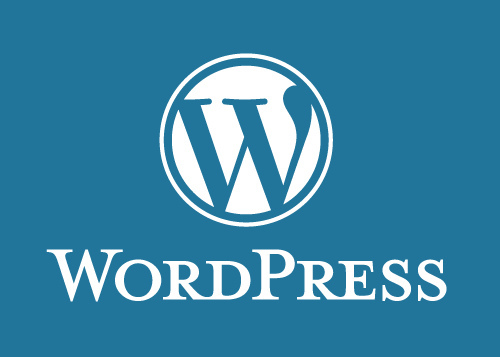 be the topic of the discussion. With a message specifically tailored to the WordPress novice/intermediate user, Cody Sharp will guide the attendees through the Good, the Bad, and the Required of WordPress.
During the video, I Discuss:
Why a company may want to choose WordPress.
How to pick a good WordPress theme.
The MUST HAVE plugins for WP.
The best hosting options for a WP website.
How to keep your WP website from being hacked.
How to set up your WP website to be optimized for search engines.
How to get more web-based leads from your website.
And more.